Quirky Human-Shaped Chairs Designed by Chris Wolston
Giving a playful touch to traditional furniture, Brooklyn-based designer Chris Wolston has created exquisite human-shaped chairs for lounging. These chairs mimic a person with their hands in the air or someone resting gently on their knees. The playful seats are completely made of wicker that's harvested in the Colombian Amazon. With these unusual chairs, Wolston wanted to make something soft but still manages to maintain strong materiality.
Furniture is not just for home decor, it also says a lot about the homeowner. Its size, shape, and other features reflect the thoughts and temperament of a home. But still, many creators don't experiment a lot with the general shape of a chair. However, Wolston has tried to embrace the human-like form to bring the similarities between the objects made for humans and the physical form of the users.
The designer was never quite satisfied with the ordinary-looking chairs. So, his artistic soul made him create this unusual chair design that can bring an offbeat appeal to any interior. It's amazing to see how the structure of these chairs is uniquely impressive and creative at the same time.
You can order these exquisite chairs from The Future Perfect. However, the price is only available upon request. If you love Wolston's work, you may even follow him on Instagram for his upcoming projects.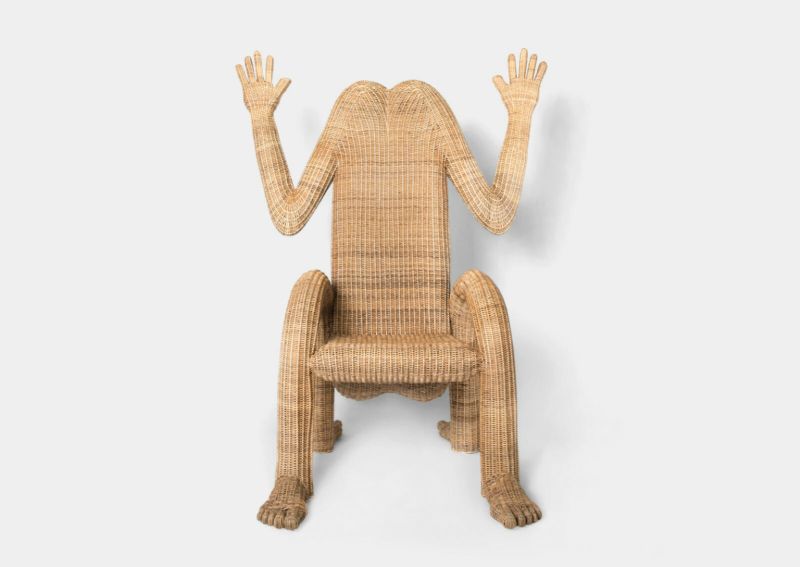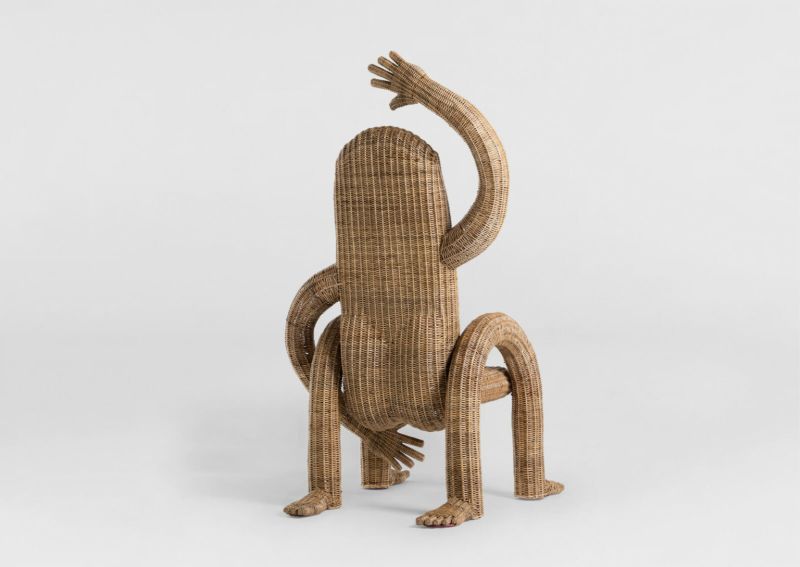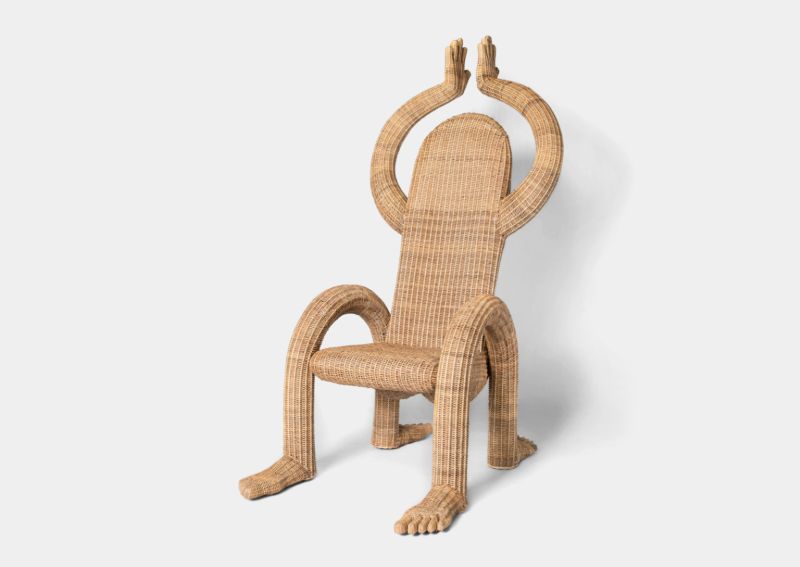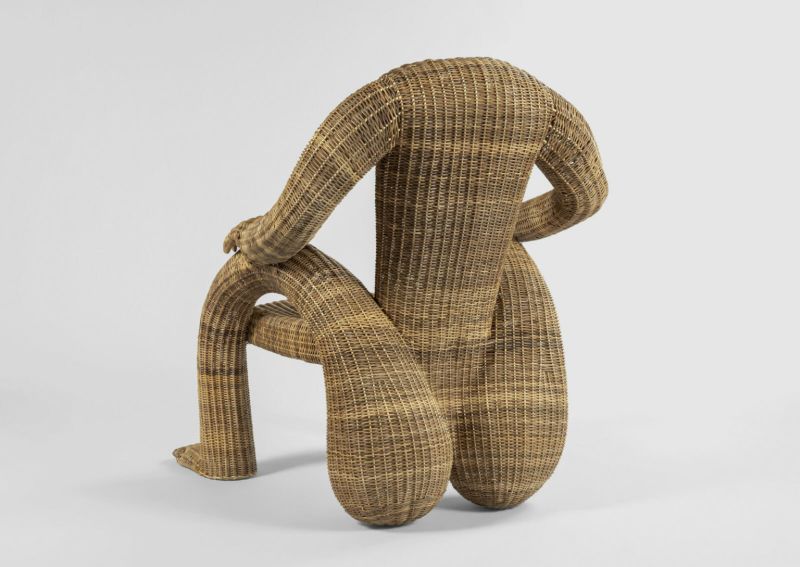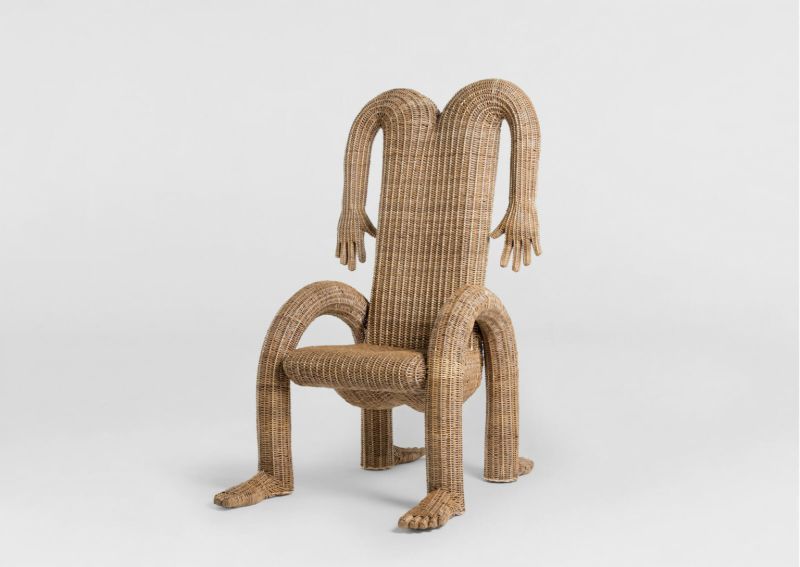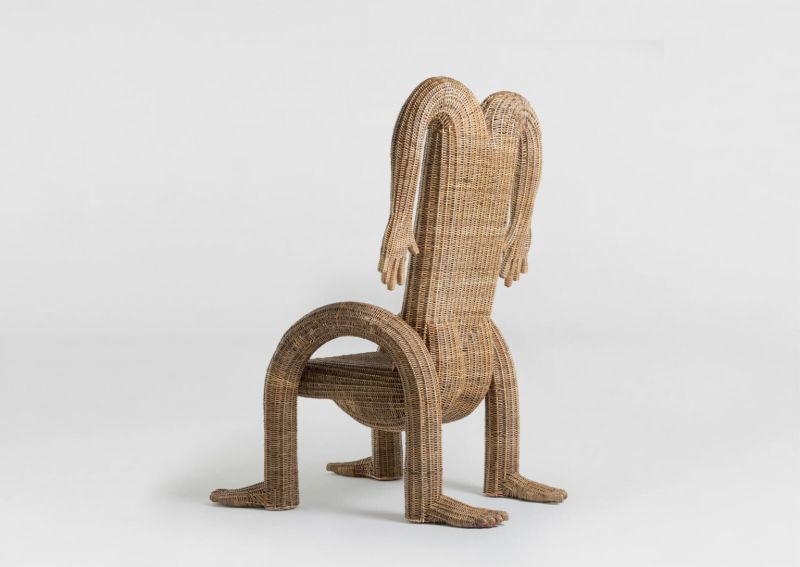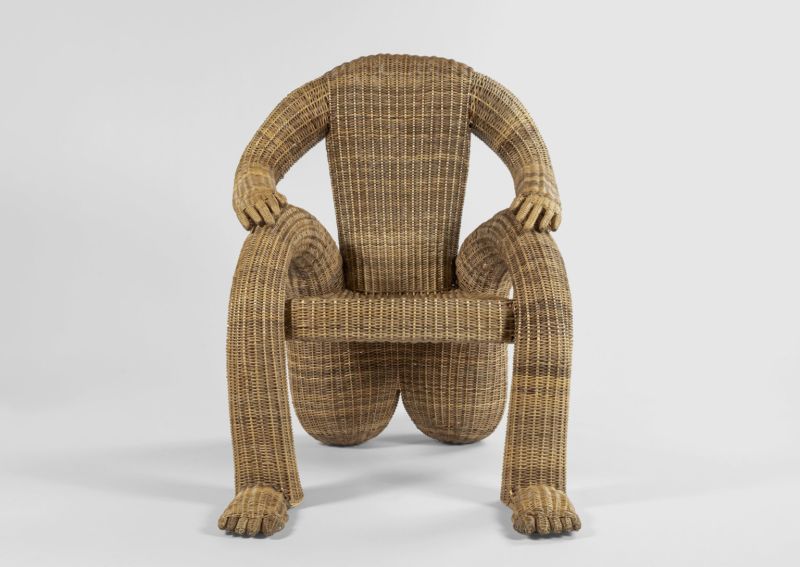 Via: ThisIsColossal